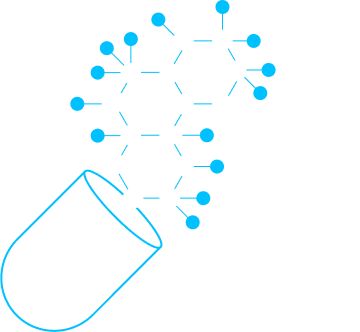 We apply bioinformatic approaches and AI to eliminate major risks associated with traditional drug development, as well as sharply reducing the enormous cost and time to bring effective treatments to millions of patients.
- We collaborate closely with The Center for Applied Genomics (CAG) at the Children's Hospital of Philadelphia (CHOP) to repurpose and develop ground-breaking new medical treatments.
- We leverage over 20 years of genomics research, redefining and de-risking drug development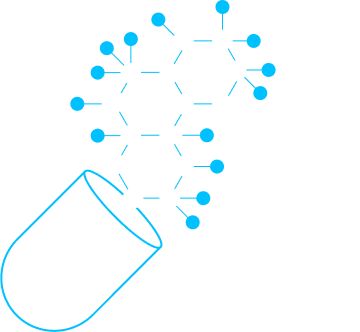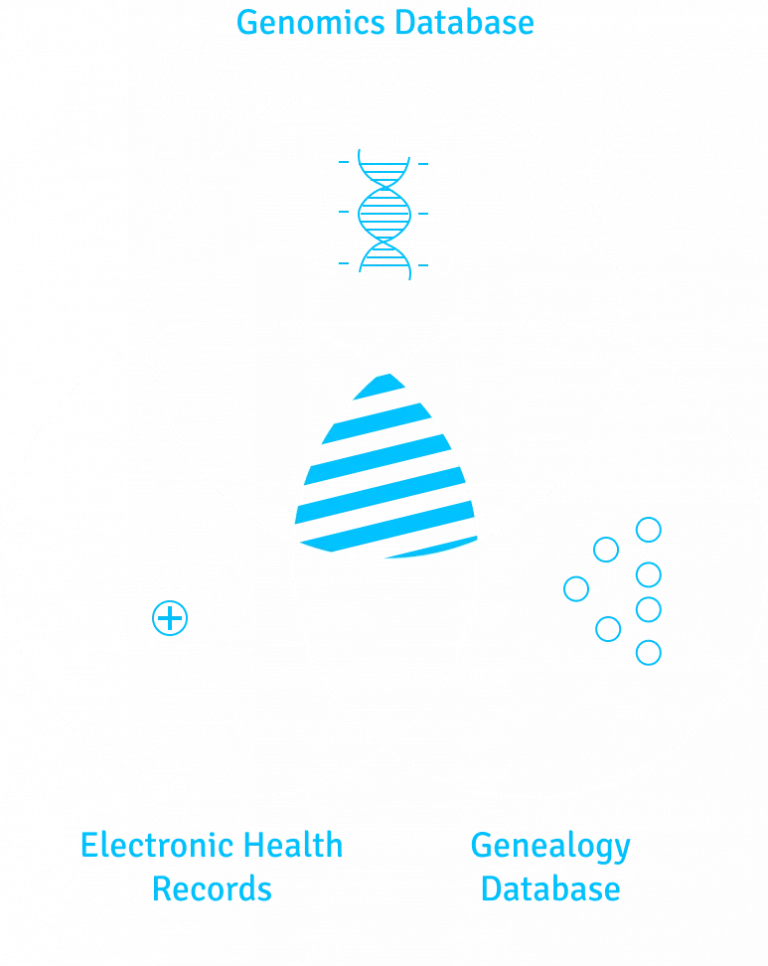 We use genetic sequencing to analyze and map the genetic causes of diseases at a granular level, applying our findings to develop effective treatments.
Our unique approach to drug development is augmented by:
Nationwide genealogy database, comprising of all Icelanders from settlement.​
Biobank licensed by the Icelandic Ministry of Health.
Partnership with national hospitals, granting fully encrypted access to national Electronic Health Records (EHR) database.
Our R&D operations are run by a team of international experts in genetics, genomics, immunology, bioinformatics, and drug development.
- Our clinically-certified genotyping and sequencing facility is onstream in Iceland.
- We partner with leading international experts, key opinion leaders (KOLs), research organisations, as well as Iceland's National Hospital in Akureyri and Reykjavik to advance our drug portfolio in cost-effective POC studies ahead of out-licensing.
Familial dementia and Alzheimer's disease
AT-001 is designed for the treatment and prevention of cerebral amyloid angiopathy (CAA) and
dementia.
The drug binds to and breaks up sulfite bonds thereby blocking amyloid aggregation and subsequent precipitation in the brain, where it provokes inflammatory action leading to neuronal death, brain atrophy and dementia. The first POC study was based on a founder mutation out of Iceland due to cystatin C mutation (L68Q), which results in accelerated amyloid deposition often clogging brain vessels and causing stroke and/or early dementia. This therapy informs future Alzheimer's treatment; and treatment of genetically-related CAAs in geographies beyond Iceland.
Read more
Inflammatory skin diseases, such as acne vulgaris and atopic dermatitis
AT-004 is a topical cream developed to treat inflammatory skin diseases, such as
acne vulgaris, atopic dermatitis, rosacea,
and
psoriasis.
AT-004 sustains cholinergic action via non-neuronal cholinergic system mechanism, which is present in the skin thereby blocking inflammation. The cream is void of the common side-effects associated with competing treatments, demonstrating adverse event and tolerance profile comparable to placebo.
Read more
AT-003
Autoimmune diseases (MS, RA, SLE) and Parkinson's
AT-003 is a mitophagy/autophagy modulator that blocks dysregulated mitophagy, designed for the treatment of autoimmune and inflammatory diseases, such as systemic lupus erythematosus, rheumatoid arthritis, inflammatory bowel disease, type-1 diabetes and multiple sclerosis, based on interventions through CLEC16A. Mitophagy/autophagy is also key regulator of biological processes in Parkinson disease, another novel indication for AT-003.
AT-002
Uveitis and rare auto- inflammatory diseases
AT-002 is based on the SOCS1 (suppressor of cytokine signaling) mimetic peptide, a JAK-STAT inhibitor tailored for the treatment of autoimmune uveitis and autoinflammatory diseases, such as juvenile dermatomyositis, a rare and orphan disease with unmet medical need, and cytokine storm syndromes arising from COVID-19 Or CAR-T cell therapies.
AT-005
Severe asthma and rhinovirus type C infections
AT-005 is an siRNA-based drug delivered by inhalation to treat severe asthma by knocking down the the cellular binding site for rhinovirus which is the most common trigger of asthma, thereby preventing the virus from entering the airway and blocking asthma attacks, – most effectively in susceptible patients with missense mutation in the CDHR3 gene. This program addresses 25% of all asthma, including all severe asthma due to rhinovirus type C infections that result in multiple hospitalizations, including intensive care unit admissions.
Leadership
team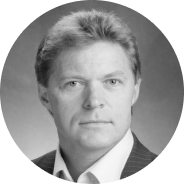 Founder & Chief Medical Advisor
Dr. Hakon Hakonarson
MD, PhD
Founder & Director of the
Center for Applied Genomics (CAG)
Founded by Dr. Hakonarson, who launced CAG in 2006 and established it as the largest pediatric biobank and genomic database in the world.
Dr. Hakonarson has published a vast amount of high-impact papers in prestigious scientific journals.
Time Magazine listed Dr. Hakonarson autism gene discovery project, reported in Nature in 2009, among the top ten medical breakthroughs that year.
Dr. Hakonarson Nat Med paper on a novel precision based therapy in lymphatic disorders was awarded among the top 10 clinical/translation papers in 2020 by the Clinical Research Forum.
Dr. Hakonarson was recently ranked among "the world's most influential scientific minds" by Thomson Reuters, with over 1000 publications and h-index of 171.
Before founding CAG, Dr. Hakonarson held various leadership roles with deCODE genetics, which was acquired AMGEN in 2012 in a deal valued at $450 million.

Phillip R. Harper
Chairman of the Board

Ívar Hákonarson
Co-founder & CEO

Lisa DeMarco
Chief Business Officer

Dr. Charlly Kao
Co-Founder & Chief Scientific Officer

Ásbjörn Kristbjörnsson
Chief Information Officer

Gulli Arnason
Chief Strategy Officer

Hugrún Lísa Heimisdóttir
Director of Grants & Contracts

Dr. Elizabeth Bhoj
Director of Clinical Operations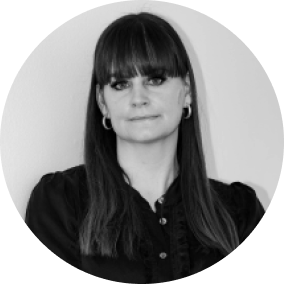 Dr. Ásbjörg Ósk Snorradóttir
Director of Clinical Development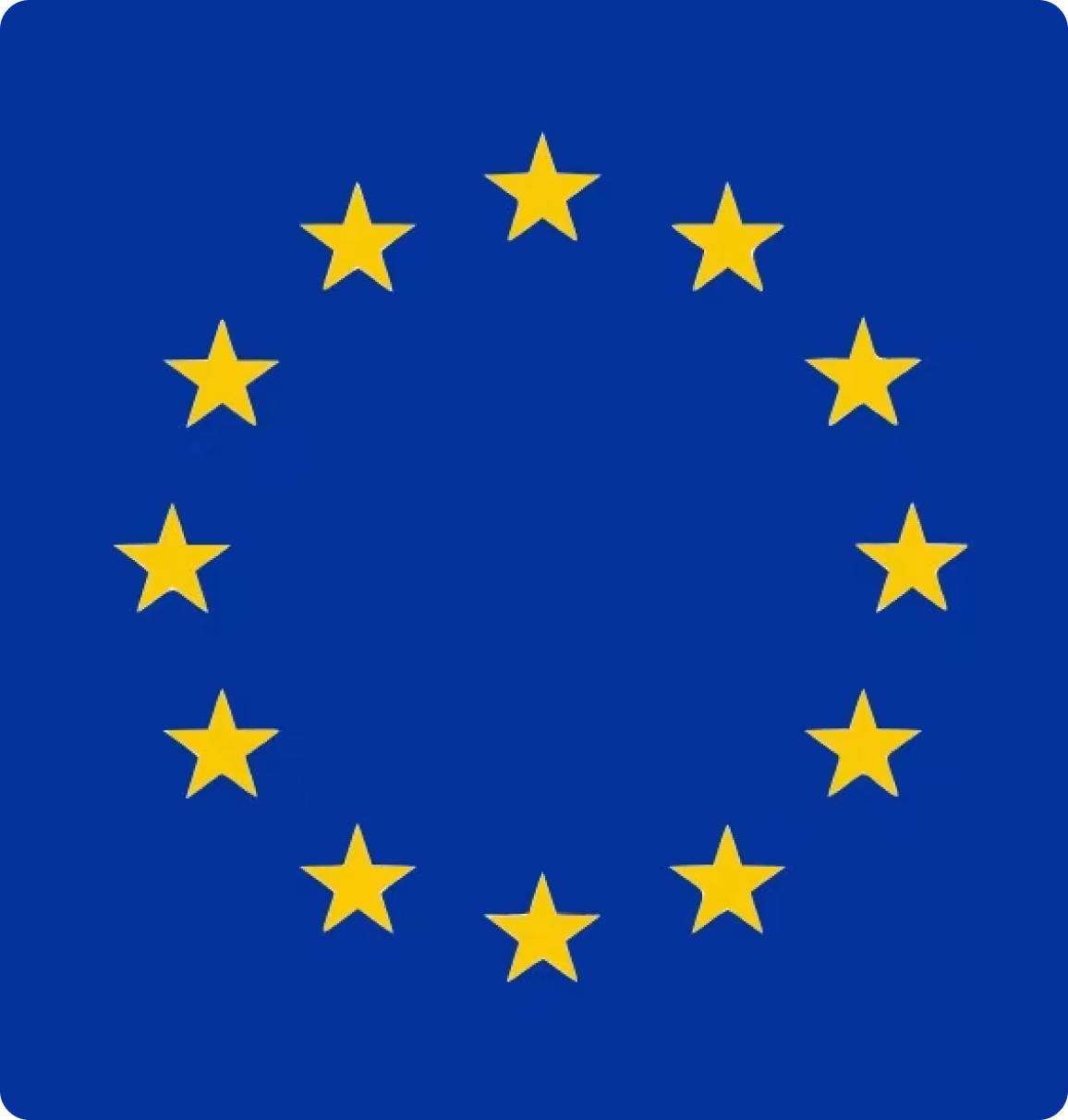 29.12.2022
Arctic Therapeutics awarded a highly prestigious multi-million grant from the EIC Accelerator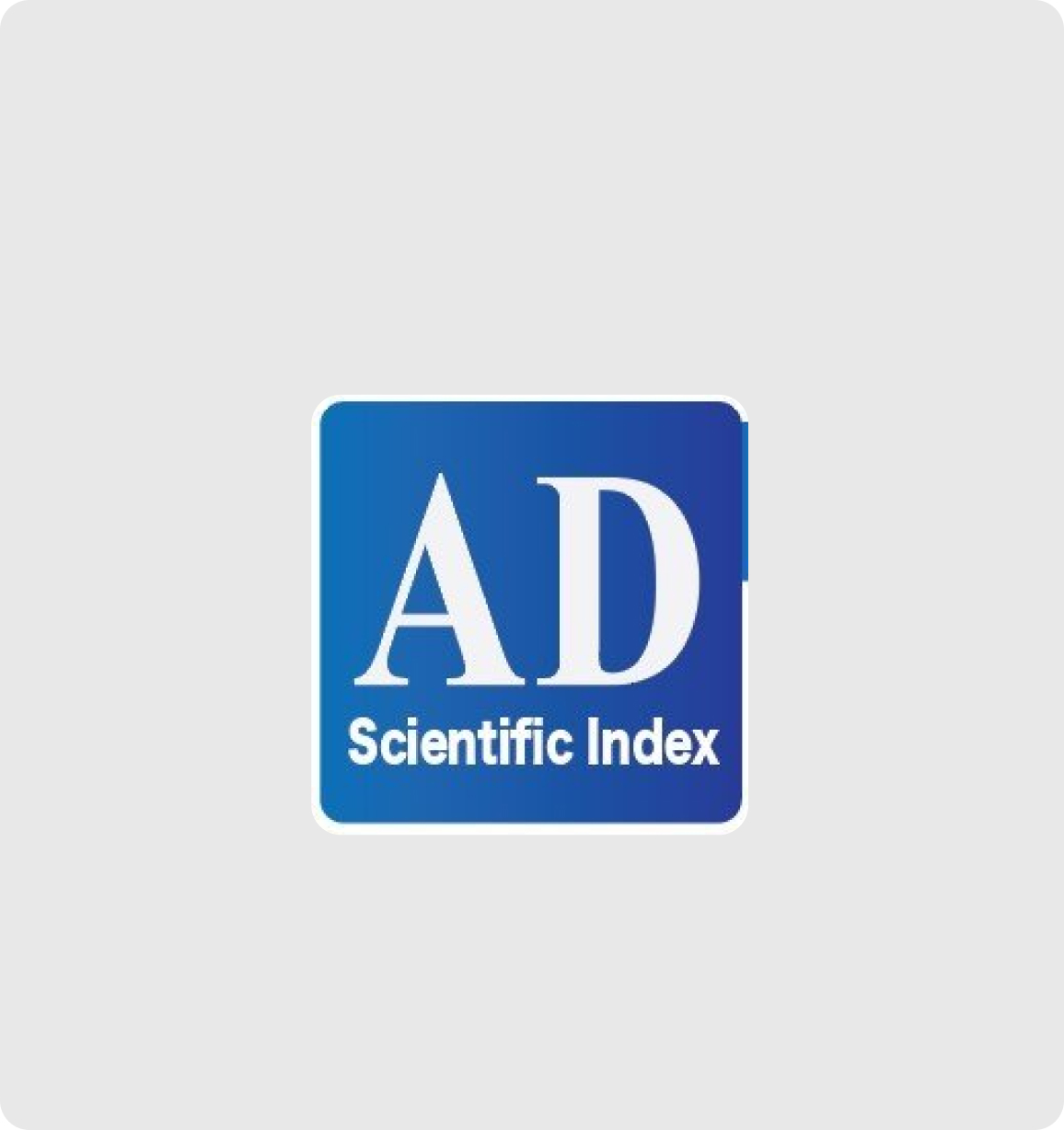 17.11.2022
Arctic Therapeutics' founder and CMO, Hákon Hákonarson, ranked among the top 2% of scientists in the world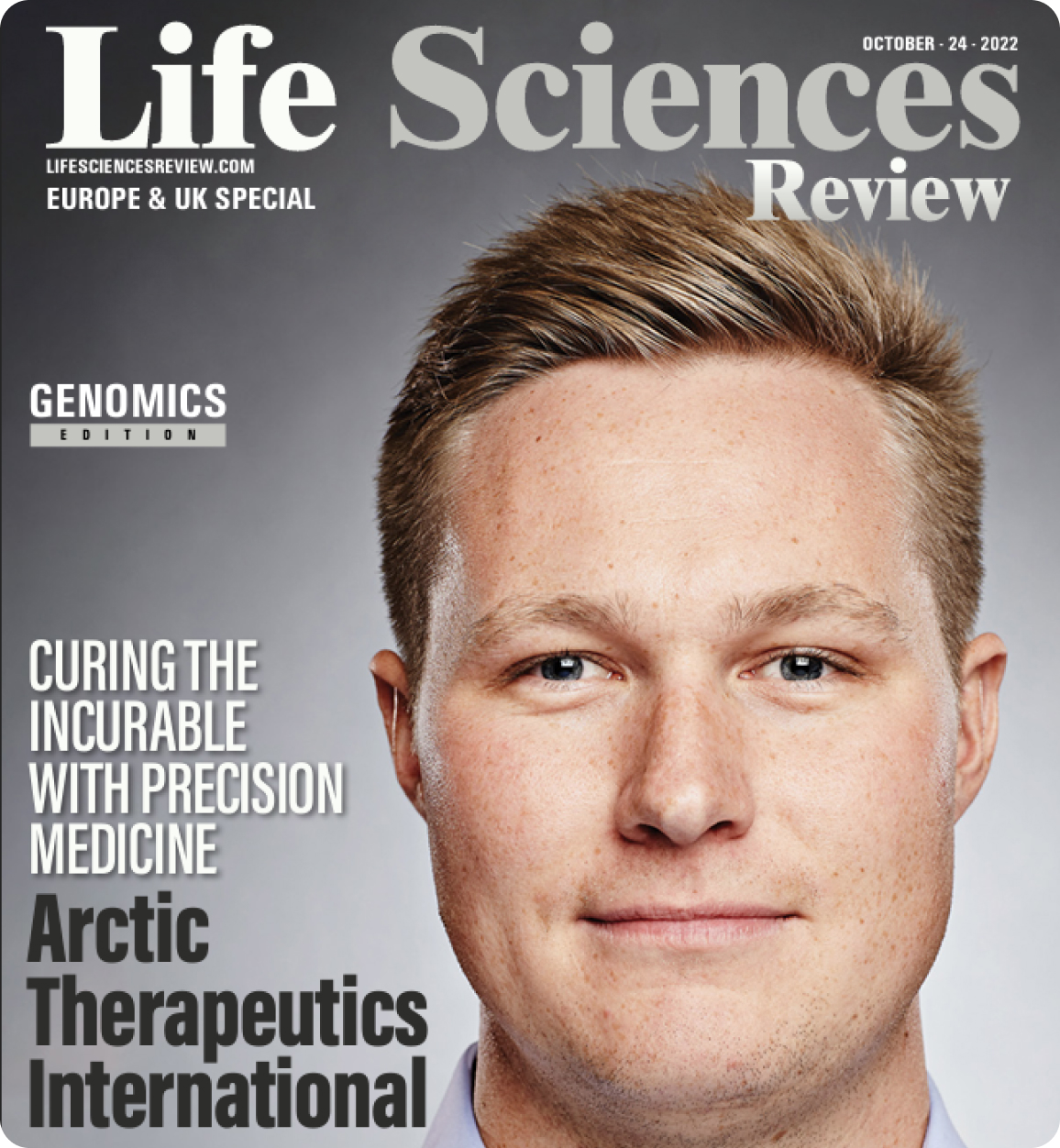 24.10.2022
Arctic Therapeutics International Curing the incurable with precision medicine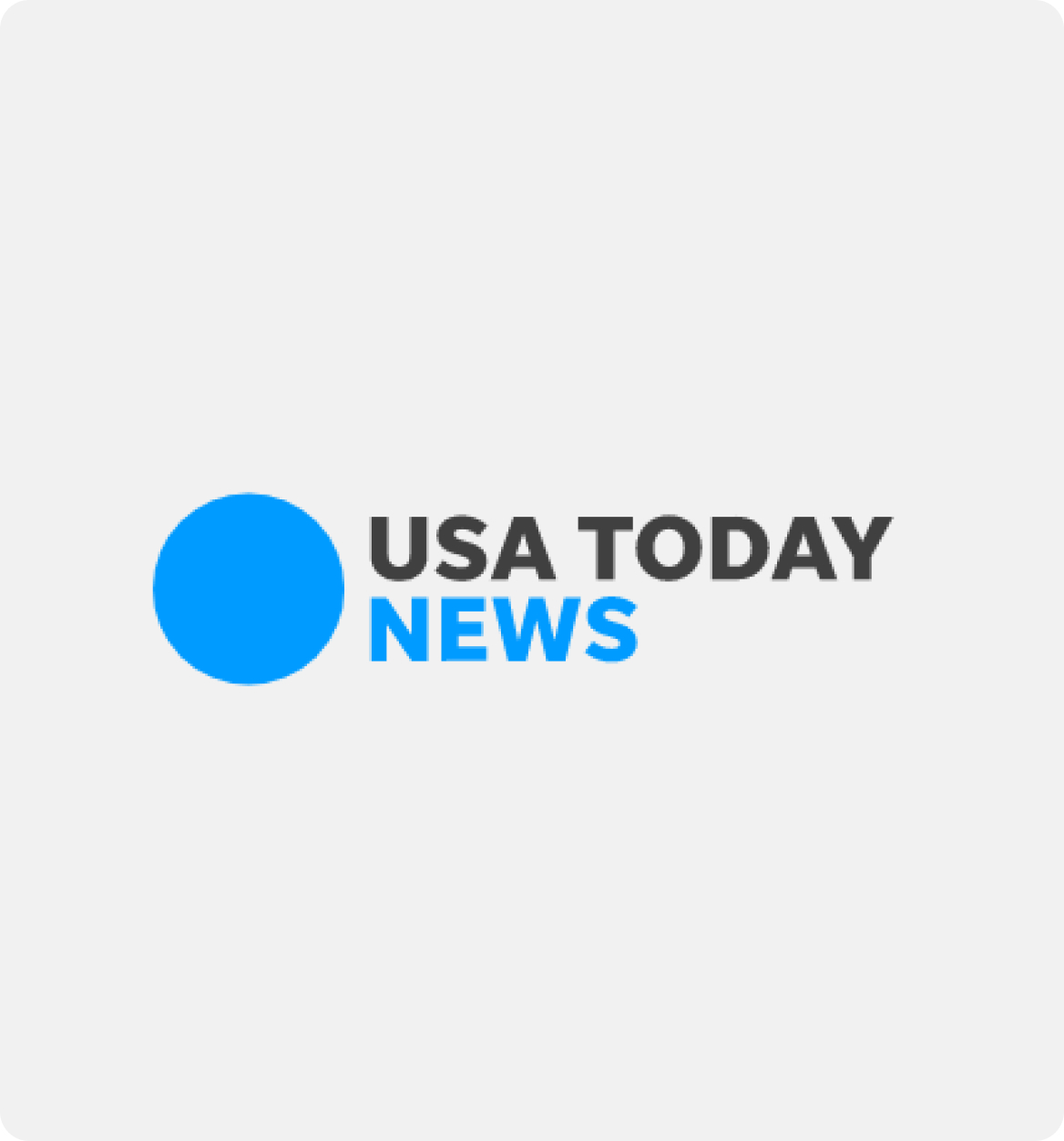 16.01.2022
Beyond Aduhelm: Why experts have never felt more optimistic about Alzheimer's treatments